News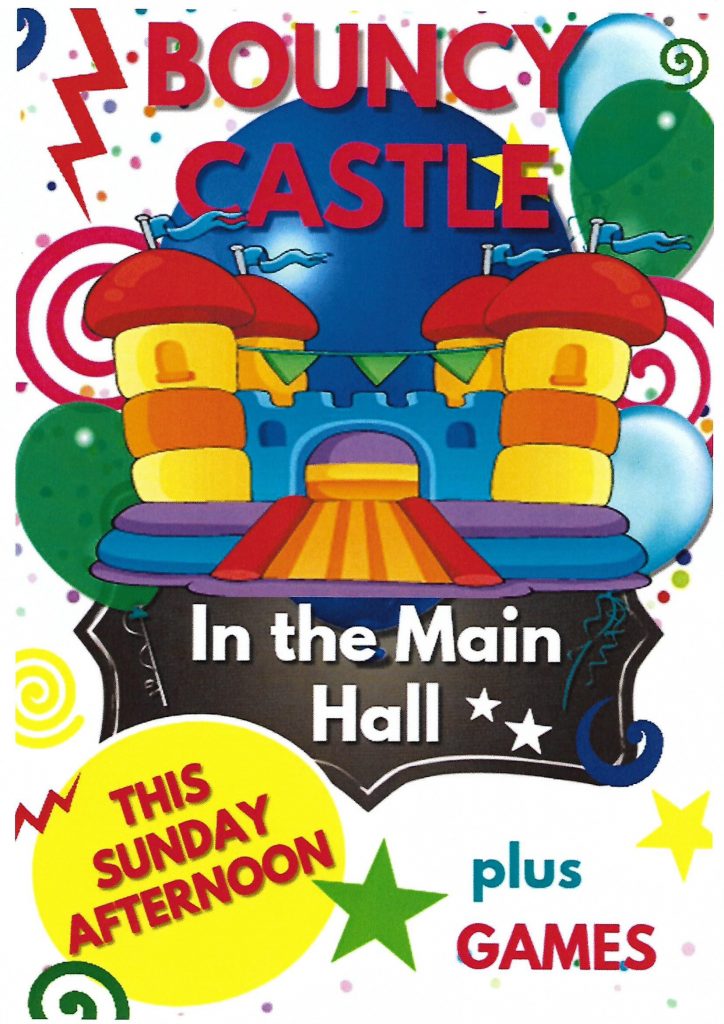 The Bouncy Castle will be in the Main Hall on Sunday 8th March from 12pm to 3pm
---
Do you fancy going out some evenings and weekends but can't really afford it? Well how about coming to work with us? Then you can be proper 'out out' when you like!
If you are experienced in bar work, we may be the place for you, what do you reckon?
All you need to do is drop your CV/details in the club or telephone 92782100 and speak to Dean the Bar Manager.
How good is that!
---
We are very pleased to be launching our new website.
---